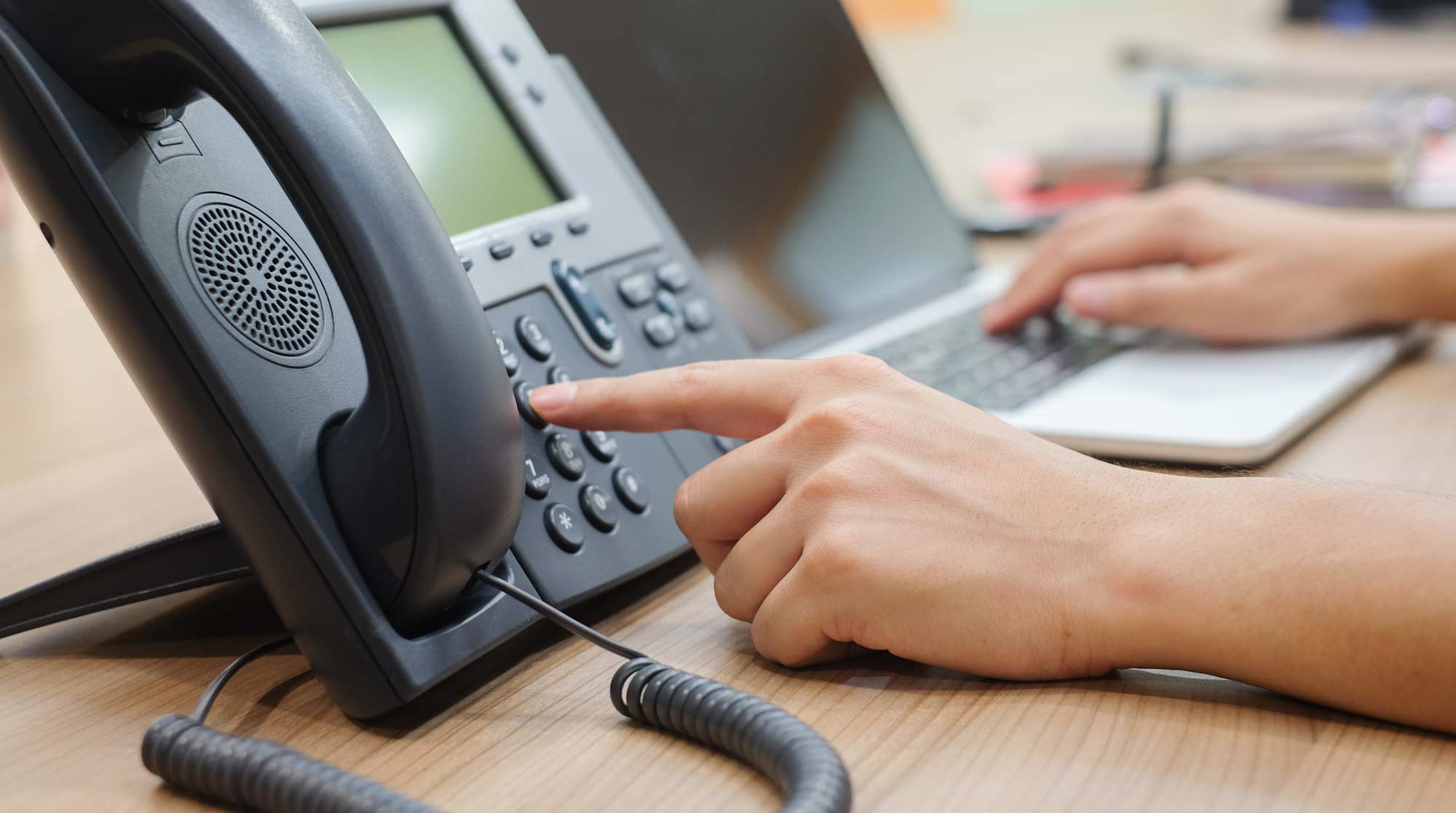 Bus Barn
For the safety and security of our students and their families, we do not publish specific route information on our website. If you are the parent of a child that is being transported to school on one of our buses, please contact the bus barn manager for the times and location of your child's bus stop.
Contact Information
Doug Tuntland, Bus Barn Manager
Staff
Doug Tuntland, Manager/Driver
Janice Becker, Bus Driver
Ron Davis, Bus Driver
Colleen King, Bus Driver
Vicky Bonnell, Substitute Bus Driver
James Brandau, Substitute Bus Driver
Darrell Sellers, Certified Driver
Sara Sellers, Certified Driver
To safely transport every student.
To treat every student with respect.
Communicate effectively with students, parents, and school staff.
To be on schedule as often as possible.
Communicate when your child will not be riding.

You can do this by contacting the Bus Barn at 815-638-2550 and leaving a message. Or by calling or texting Doug Tuntland at 815-303-6215.
We appreciate this simple step!

If your child needs to be dropped off at an alternate location, please contact the office of the school the child attends. They will be happy to help you get the needed bus pass for your specific situation.
Model to your child treating people with respect as you interact with others, including school staff.
Be patient and aware that there are situations when the bus will be late for many different reasons.

Weather and trains are the most common reasons. Our goal to transport the students safely takes priority over being on schedule.

Bring all concerns directly to the school administration or the bus barn manager. We cannot address concerns that we are unaware of.
Respect the bus rules by parenting your child to obey all of the bus rules. A large percentage of the rules in place are there to promote bus transportation safety.
For a complete list, refer to the student handbook.
Students should never approach a moving school bus. Students should remain 10' away from the school bus until they are instructed by the driver to board.
Students should NEVER try to retrieve any item that is under the bus.
Students should always walk in front of the bus if they need to cross the road. They should never cross behind the bus in the rear.
Students must stay in their seats at all times. This includes keeping their legs and arms out of the aisle. All parts of their bodies should be behind the seat back in front of them for their protection. Students should stay in the same seat for the entire trip unless given permission from the driver or aide to move.
Electronic items are a privilege that is afforded students. All students should follow the driver's instructions concerning their use. Electronic device use is limited to the owner's use and is not to be shared with others.
Students are NOT permitted to eat any food on the bus. Food can create a choking hazard and allergy problems with other students. Please do not send your child with breakfast or afternoon snacks to eat while on the bus.
Students are required to take everything they bring on the bus off with them or deposit in the trash container as they exit the bus. #LeaveNoTrace
Students must be respectful to the bus driver and other passengers on the bus at all times. That includes, but is not limited to, no hitting, kicking, bullying, or photographing of others.
Upcoming Events
Thu | June
15
---
7pm: La Moille Board of Education Meeting